Banksy Bristol Self Guided Tour
beta 2020
"A Piece Of…BANKSY!" Stories and tales with John Nation
uncovering the story of Banksy, and over 30 years of graffiti art history with 13 audio commentaries in 13 different locations of Bristol.
One ticket enables two devices to run the self-guided tour. There is no downloading required from any app store, and the self-guided tour works on all generations of smart phones.
Explore Bristol and learn about Banksy's incredible impact on its street art scene with our new self guided tour web app!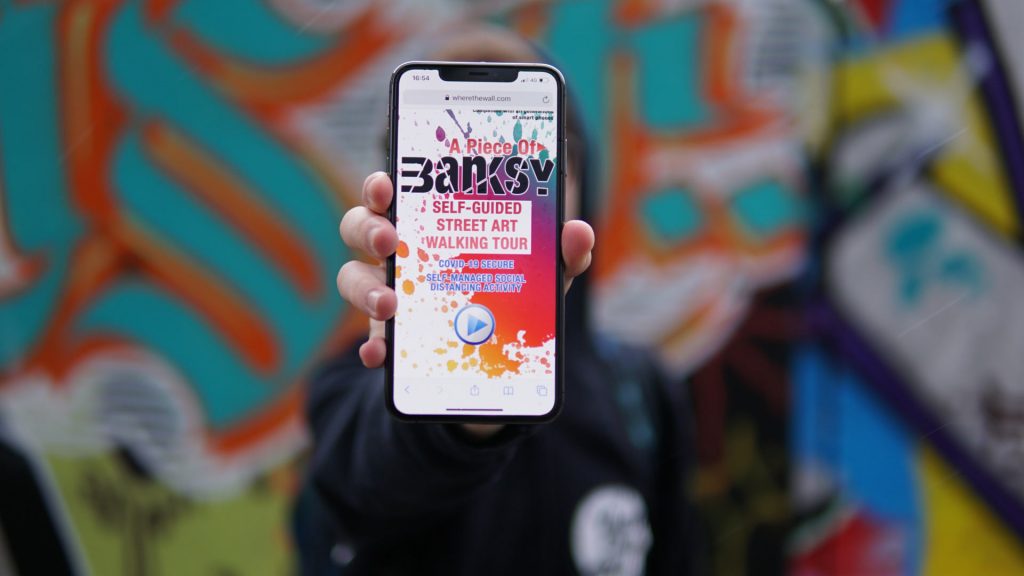 Social Distancing and COVID-19

The web app is a great way for you to enjoy a cultural activity whilst managing your own social distancing. A self guided walking tour enables you to make sure you are comfortable and relaxed whilst you explore the city of Bristol. "We're good to go" with this experience, making it safe in this post lockdown time.
Smart Phone Capability

The web app is designed to work on almost all generations of smart phones with a 3g or 4g connection using an internet browser, so no additional downliading is required. The web app makes use of googlemap links, photos and audio, and in selected locations on the walking tour, we offer other places to explore including cafes, restaurants, Bristol history and more street art.
24 hours to get round!

From Stokes Croft to Park Street, College Green to the historic Harbourside, each purchase of an activation code will enable TWO devices to run the app for up to 24 hours, allowing you to participate with other people, and explore some of the most interesting parts of the central Bristol area.
Voucher activiation code
Once you have made your purchase,  you will sent a pdf voucher with your unique activation code and further details about how to activate your app and the starting point.
By designing this as a 'web app' no additional downloading is required from any app store, you simply need a smart phone with internet browsing and a 3g/4g connection.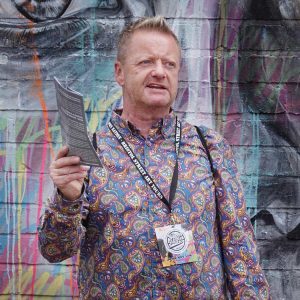 Discovering more about Banksy and the Bristol street art and graffiti art story
Discovering the Banksy Bristol story with 13 significant Banksy locations to explore around the city, and audio commentary from John Nation, the internationally recognised authority on the global graffiti art movement, and central figure in the Bristol and Banksy story from the early 1980's.
Buy your ticket to the self guided tour, £10, one ticket enables two devices for 24 hours:
£10.00Add to cart
Here's some more details…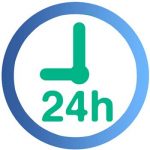 24 Hours To Discover….
Once activated the app functions for 24 hours.
Each activation code enables two devices to use the app for the 24 hours.
Any special offers or discounts in the app are only available whilst the app is activated. After then, none of the offers are active anymore as the app will close.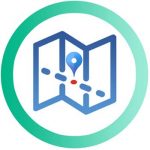 Our Recommendations
Whilst walking between each location on the tour, we make recommendations of other things to see and do. There are special offers and discounts, so make sure you check through all that is available by scrolling through.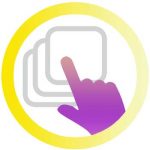 Exclusive and archive photos telling the visual story.
Within the app are recently commisioned new photos, plus archive photos which set the scene for the narrative audio in order to enhance the emersive experience of the guided walking tour.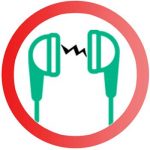 Extensive Audio Narrative Requiring Headphones
There are 12 captivating audio commentaries during the tour for you to enjoy. Bring headphones so you can enjoy the narrative at each location.
Please be careful on the streets and crossing roads whilst wearing headphones.
We recommend listening to the audio in it's entirety at each location before moving on.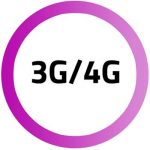 The web app is built to work on almost all generations of smart phone using a web browser. This means that all the data for the app is downloaded whilst you are taking the self-guided tour, so please bear in mind that you need an active 3g/4g connection and at least 40MB of data available.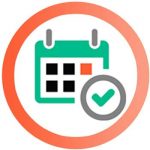 Visits To Two Of Bristol's Museums
Two of the locations included in the narrative for the Banksy art story, are The Bristol Museum and the MShed Museum which are now operating a ticketing system in which you have to book in order to enter. Tickets are free. Please check these links in order to book your places at both or either venues. Free ticket booking for Bristol Museum and free ticket booking for MShed Museum.
Remember if the time you choose to visit the museum is not available, the self-guided tour is active for 24 hours so you can try again at another time.
If both venues are closed whilst the app is active, remember, in this case please still enjoy the informative narrative and enjoy the slideshow of archive, historical and recent photos related to these artworks.
Buy your ticket to the self guided tour, £10, one ticket enables two devices for 24 hours:
£10.00Add to cart
Starting Point
The starting point is here.
The tour covers about 3 miles starting in Stokes Croft before heading up to the top of Park Street, then down to College Green before heading into the harbourside.
The self-guided tour has been featured in the Daily Telegraph UK national newspaperas as the number 1 activity as part of the the best things to do outside in Bristol feature, and on YouTube by travel vlogger, Shu.
This new project has applied for funding from the following sources: