Come and enjoy one hour of fun and discovery at the Where The Wall Graffititude Party, a special event for University of Bristol student Freshers 2023, taking place in a special room by Banksy's Mild Mild West painting in Stokes Croft.
The event will take place next Tuesday, 26th September at 6.15pm. There will be drinks and goodie bags for everyone!
Graffititude is a unique, custom-built activity for Where The Wall that takes you on a journey through the history of graffiti, using your smart device as an immersive link into the new world of discovery!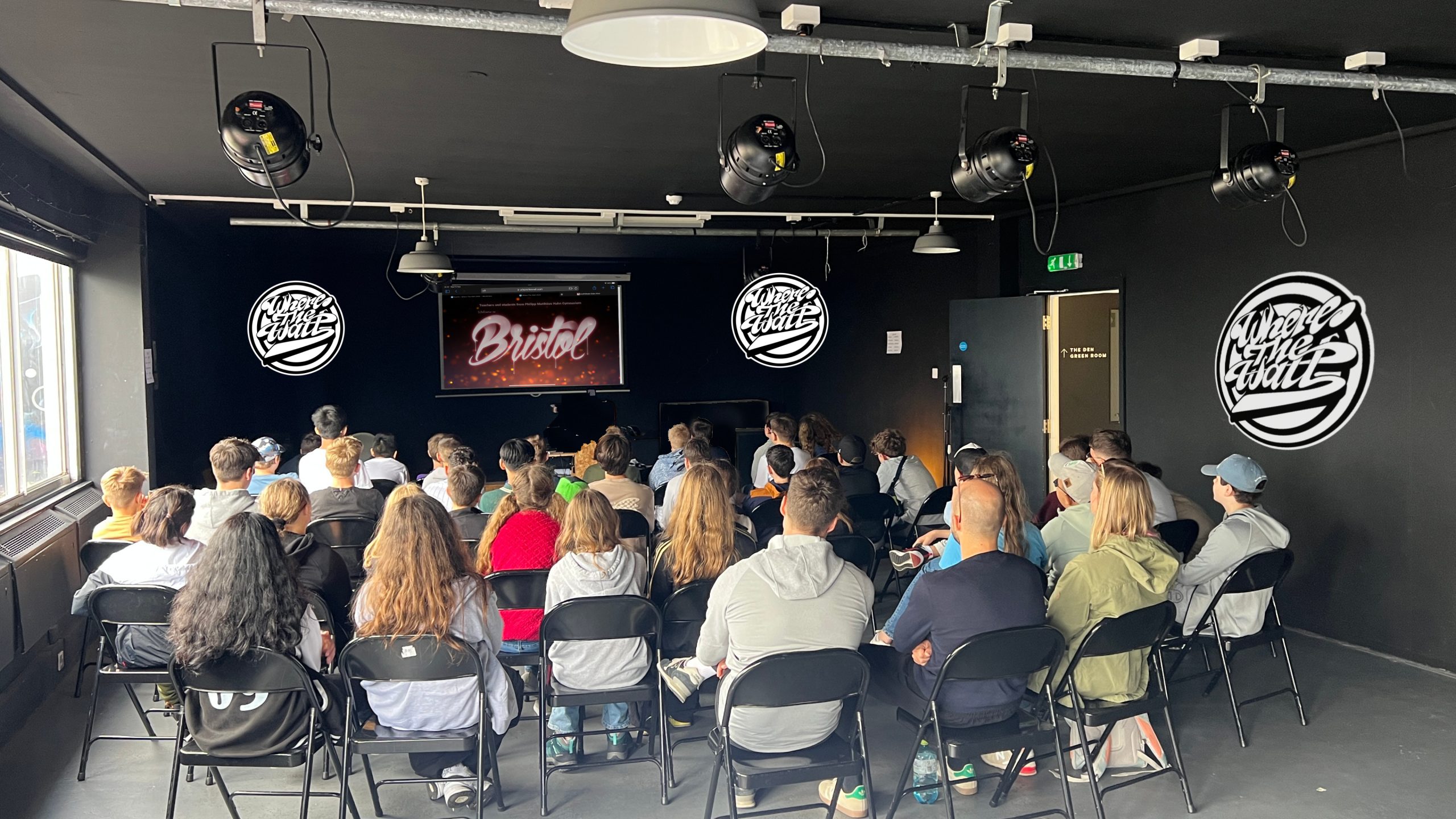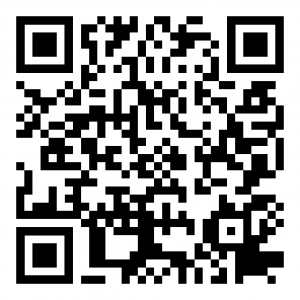 You can invite someone else by showing them this QR code